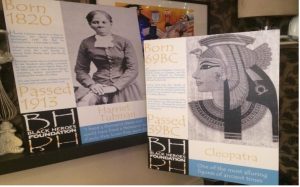 The year of 2018 was a busy Black History month. We were honoured to give a presentation at the Kings College London, African Caribbean Society's Black History
Month, and the Launch of Greenwich University's staff BAME group events. We presented a series of events at Battersea and Woolwich libraries, together with visiting foodbanks in Southwark.
The month culminated with a Gala event at London's City Hall
Black History Month #BehindEveryGreatCity: London's Great Women of Colour.
Celebrating Black History Month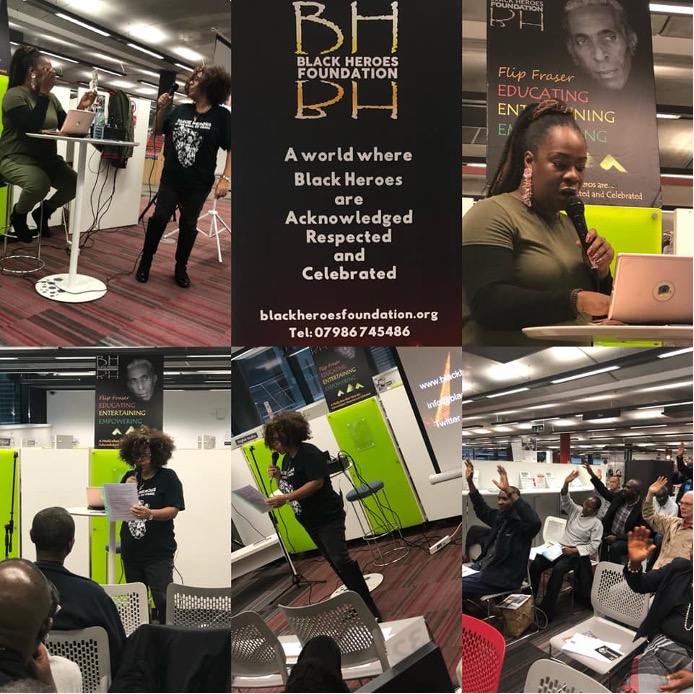 Celebration of Black History Month at Woolwich, Battersea Libraries and Southwark Food Banks
The Black Heroes Foundation went to the libraries in Woolwich and Battersea; and Southwark Food Banks: Peckham HOurBank Pecan, and Borough HOurBank – St
Georges. Bringing enlightenment, laughter and joy to the audiences, sharing stories of Black Heroes.
Showing the documentary about Windrush Founder Sam King MBE, and excerpts from Flip Fraser's epic show 'Black Heroes in the Hall of Fame". Singing songs from the late Louisa Lynthia Mar lovers rock artist, and Caron Melina Wheeler Brown Sugar.
Centenary of the Emancipation of Women Black Heroes Foundation Gala Event
#BehindEveryGreatCity: London's Great Women of Colour London Living Room, City Hall
Black Heroes Foundation celebrates the Emancipation of Women during Black History Month at City Hall. The top floor of City Hall, London's Living Room, is lit up in purple as we hold our Gala Celebration of "London's Great Women of Colour" – Claudia Jones, Mary Seacole, Elizabeth Anionwu, Baroness Doreen Lawrence to name but a few.
During the evening Jamaica's High Commissioner to the UK, His Excellency Seth George Ramocan announced his Patronage of the Black Heroes Foundation.
Exhibition – Gallery of London's Great Women of Colour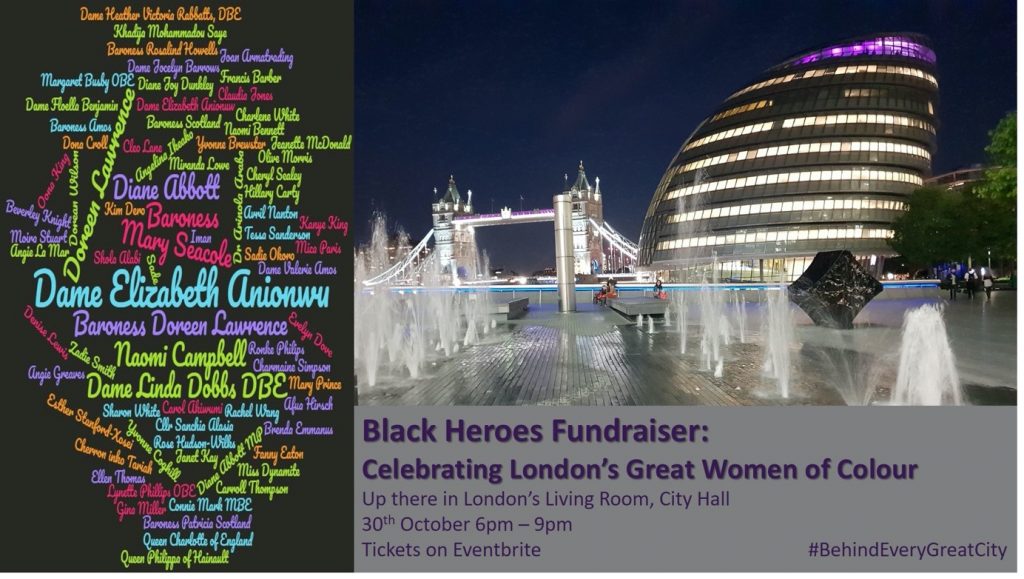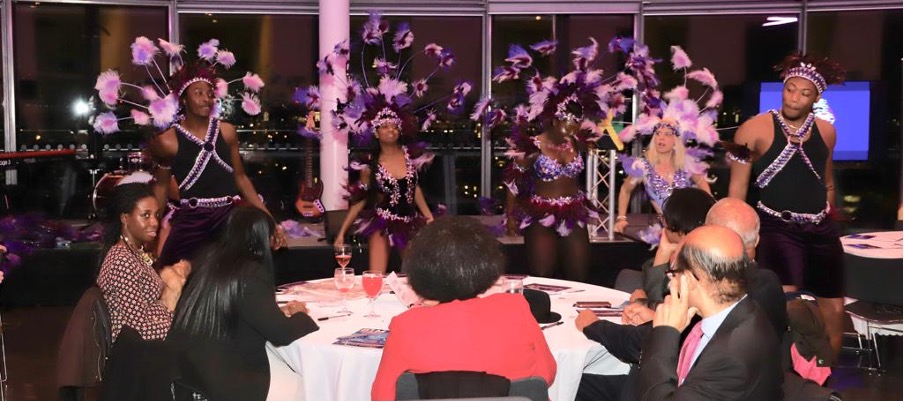 Black Heroes Foundation Gala Event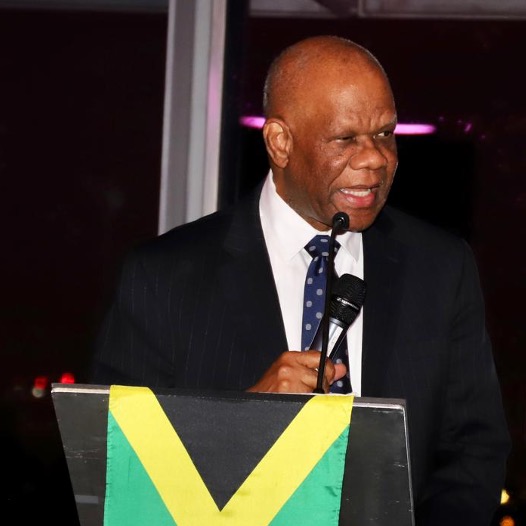 Video of Black Heroes Foundation Gala Event
#BehindEveryGreatCity: London's Great Women of Colour
https://youtu.be/mXbdT6-StaM