Wandsworth Art Fringe 2nd of July 2021 Celebrates John Archer
Black Heroes Soul Food Café™ at the Wandsworth Arts Fringe (WAF) Tells the Story of John Archer
Celebrating John Archer, Black Heroes Foundation returned to Wandsworth Arts Fringe with a fantastic lineup of theatre, music, and spoken word.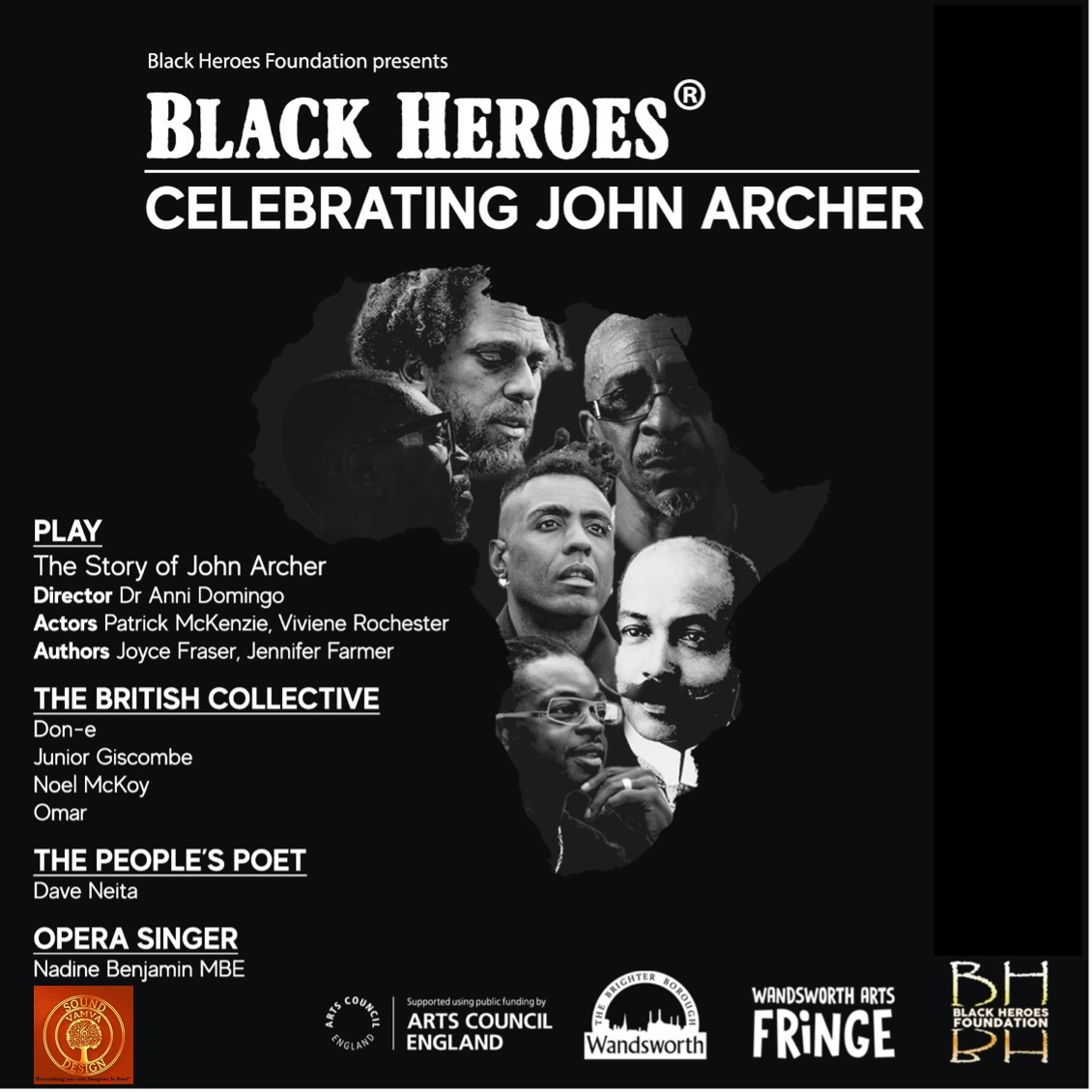 The Black Heroes Soul Food Cafe presented a short play telling the story of John Archer; spoken word from David Neita, and the UK Soul power-house group The British Collective (Don-e, Junior Giscombe, Omar Lye-fook, and Noel McKoy).
The advert…
Iconic pioneers of Black British popular culture celebrate the life and times of Battersea's very own Black Hero, John Archer. A pan-Africanist, photographer, and politician, John Archer became the first Black Mayor in London in 1913.
An evening of enlightenment, music and fun. Black Heroes Foundation using the Arts to bring joy in telling the stories of our heroes.
What the Audience Said
Vox Pox Celebrating John Archer at Wandsworth Arts Fringe WAF2021
Authors – Joyce Fraser & Jennifer Farmer
Director  – Dr Anni Domingo
Actors – Patrick McKenzie, Vivienne Rochester
Opera Singer – Nadine Benjamin MBE
Sound  Designer – Katherine Vamva
Neo Soul Group – The British Collective
Don-E
Junior Giscombe
Noel Mckoy
Omar
The Peoples' Poet
The Creative Team – the Story of John Archer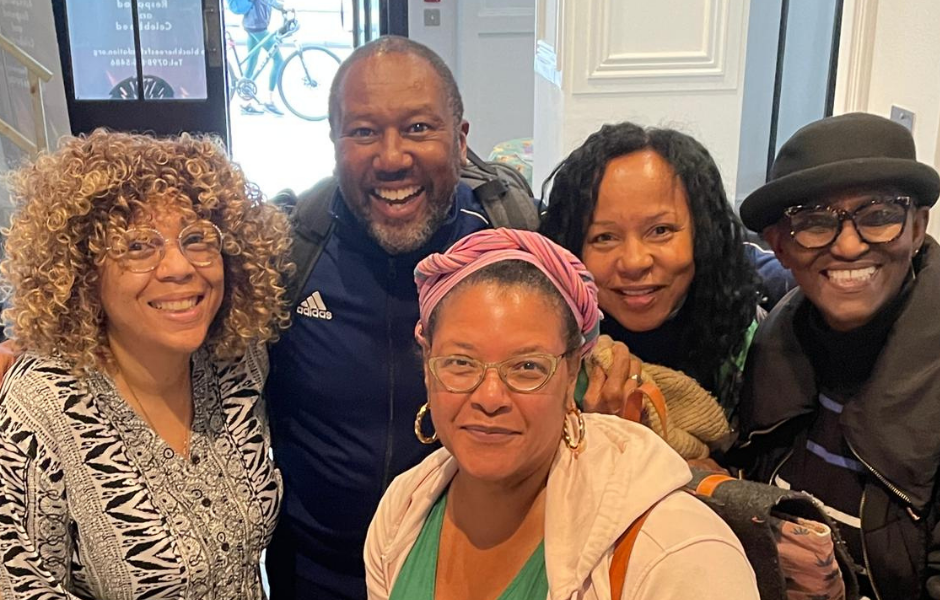 Director –  Dr Anni Domingo
Actor – Vivienne Rochester
Read More about the Story of John Archer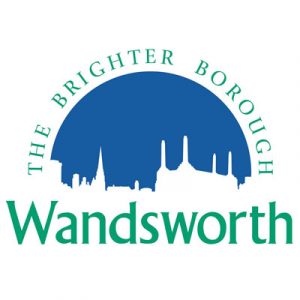 EVENT DATES LIVE IN VENUE
WAF BIG TOP / 2 JULY, 7.30PM
Tickets: £10.00
Concessions: £5.00

https://www.wandsworthfringe.com/whats-on-2021