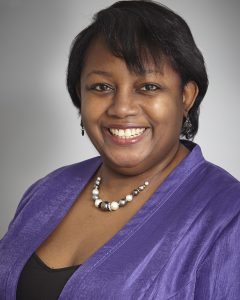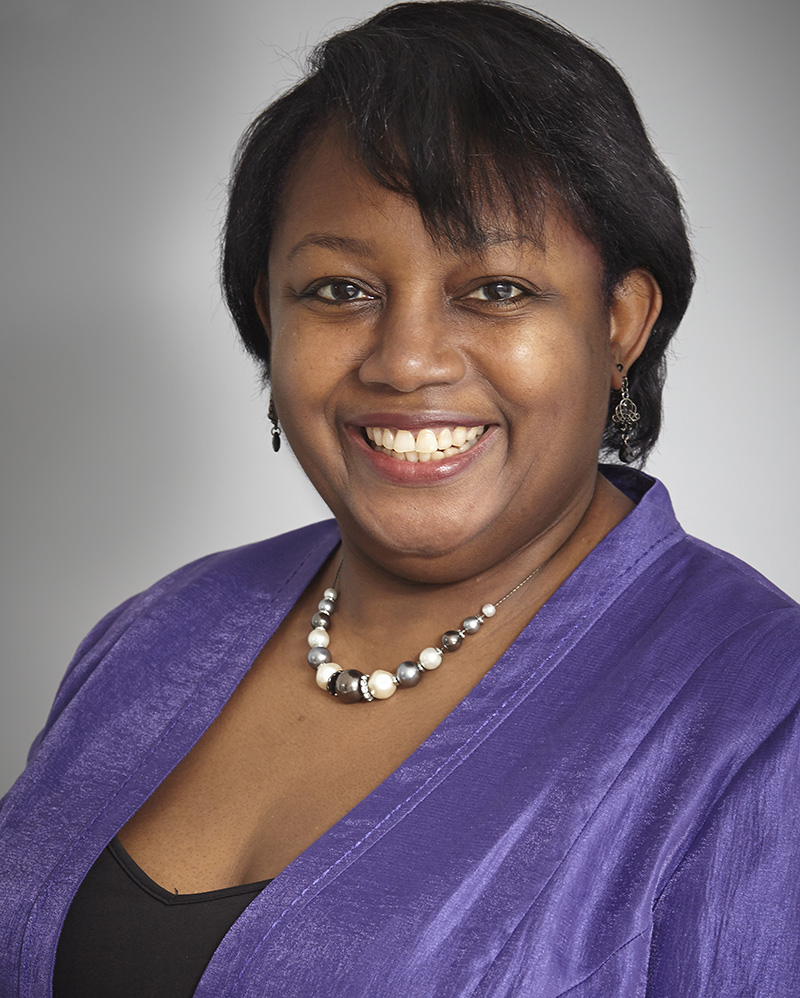 Name: Malorie Blackman OBE
Title: Order of the British Empire (2008)
Born: 8 February 1962
Place of birth: Clapham, London
Residency: UK
Known for: Famous children's author
Awards: Excel/Write Thing Children's Author of the Year Award (1997); Eleanor Farjeon
Award (2005) UK Children's Laureate (2013-2015)
Malorie Blackman is a well-known British children's author. Malorie was born to Barbadian parents who moved to the UK as part of the Windrush Generation.
Before becoming a famous author Malorie was a System Programmer. Malorie has written more than 60 books.
Malorie has other interests as well as writing. Malorie likes composing music, playing the piano and poetry writing.
Malorie has written stories for children's television dramas, such as Byker Grove, Whizzing and Pig Heart Boy.
Malorie is well known for her highly acclaimed young adult novel series, Noughts and Crosses.
What makes Malorie different from many other authors is her style of writing, and her storyline which is usually around racism, ethnicity and violence. It is said that Malorie reverses the situation of black and white people.
Malorie became an author because she wanted to change things. Malorie loved reading books, but none of the books she read as a child featured characters who were black people. It is this that gave Malorie the inspiration to write books. Malorie wanted to change peoples, views and the way to do that was to include black people in her books. By doing this Malorie could help people cultivate an understanding of different ethnicities and diverse cultures and not just rely on the stereotypical views.
In the Guardian newspaper, Malorie said that she spent most of her 20s teaching herself Black history and that children are not taught about black historical figures in schools.
In 2013 Malorie was named the Children's Laureate. She was the UK's first Black person to be made children's laureate.
Malorie is a woman that never gave up on her dreams and through determination and resilience she has grasped it.
It should be noted that Malorie has received many awards, including:
Excel/Write Thing Children's Author of the Year Award (1997)
Eleanor Farjeon Award (2005)
Order of the British Empire (2008
UK Children's Laureate (2013-2015)