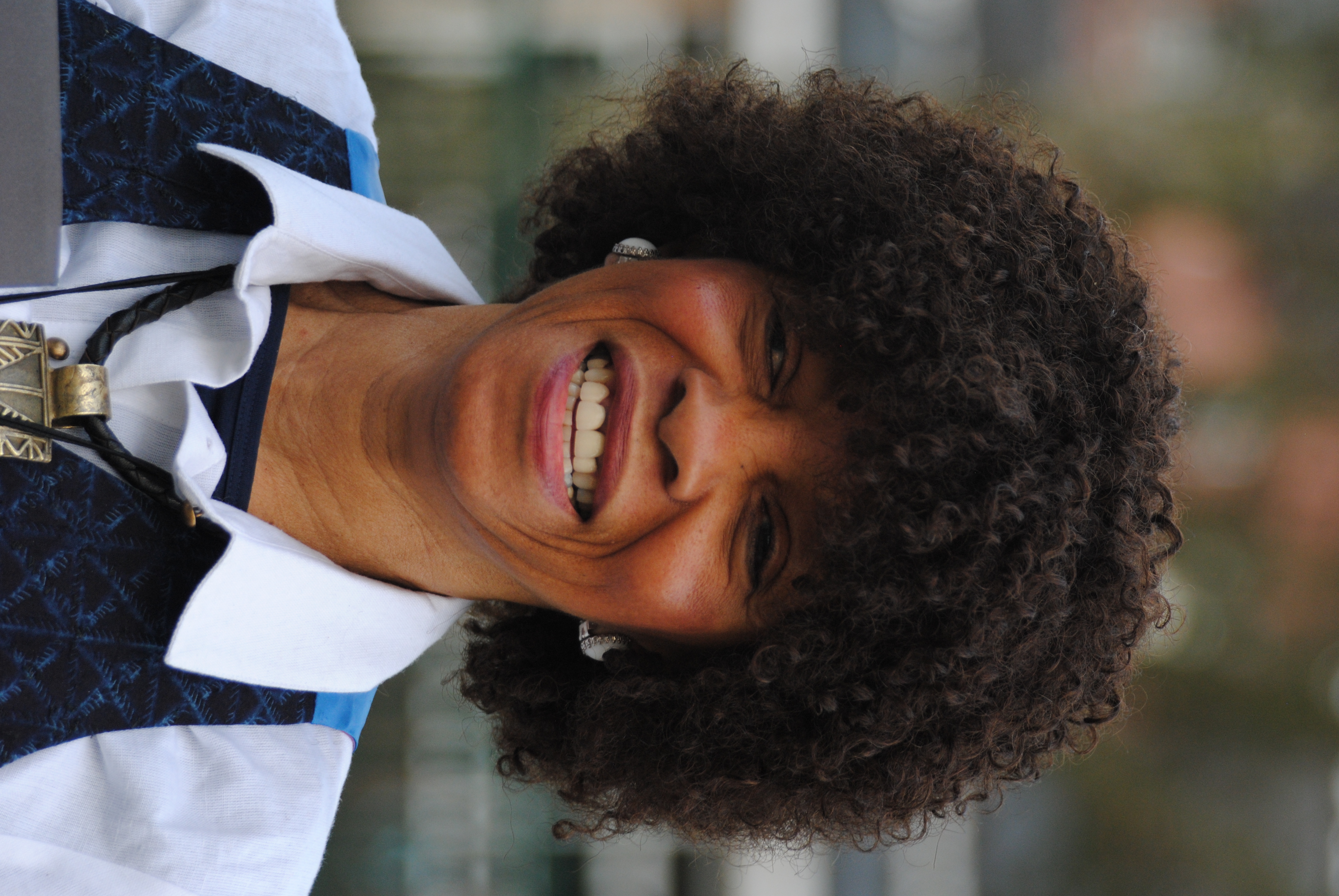 Margaret Yvonne Busby, OBE, Hon. FRSL (Nana Akua Ackon) (born 1944 – )
Place of birth: Ghana
Known for:
Britain's youngest and first black woman publisher and campaigner for diversity in publishing Myriad (publishers) deems Margaret Busby as a major cultural figure in Britain and around the world.
And who is to say that they aren't right.
Margaret has rightly earned this name because she was Britain's youngest and first black woman publisher. But that's not the only reason why she is seen in this light. Margaret Busby and her co-founder Clive Allison of Allison and Busby publishing were known in the UK and across the globe for playing a significant role in supporting the work of authors throughout the African diaspora.
It therefore isn't surprising that over the span of her career Margaret has unrelentingly campaigned for diversity in publishing.
Margaret and Clive Allison, her partner in business, according to Patrick Vernon and Angelina
Osborne, launched Allison and Busby Ltd in 1967. They published many famous authors' work likeCLR James, Sam Greenlee, George Lamming, Andrew Salkey, Michael Horowitz.
According to the Guardian newspaper Margaret's life started in Ghana. She comes from a family of medics and lawyers. Her father was awarded a scholarship and went on to study medicine, first in Trinidad and then in the devolved countries of Scotland and Ireland.
The Guardian newspaper also adds in its article, that at the age of 6 Margaret was sent to school in England.
According to sources Margaret spent her holidays at a farm in Sussex run by Verily Anderson, a writer. It is here where the young Margaret had her initial editorial experience.
Margaret has a diverse portfolio, she is a writer, broadcaster and literary critic, and it doesn't stop
there. She also writes drama for the radio and the stage. In 2014 she gave tribute to her dear friend Maya Angelou.
On its website, the Booker Prizes said that it wasn't until two years later after launching her joint publishing company did Margaret make history. The story goes that Margaret published Sam Greenlee's much-rejected novel The Spook Who Sat by the Door, which became required reading at the FBI Academy and is thought to have inspired the Blaxploitation genre in American cinema.
In 2006 Margaret was appointed OBE for services to literature and publishing.
In 2017 Margaret was elected as an Honorary Fellows of the Royal Society of Literature. She has also received the Benson Medal (this is very prestigious) from the Royal Society of Literature, for lifelong achievements.
Myriad writes that Margaret has received many other awards, such as the Royal African Society
Inaugural Africa Writes Lifetime achievements.
Margaret is a patron of Independent Black Publishers, and in 2020 she was appointed as the Chair of Judges for the Booker Prize.